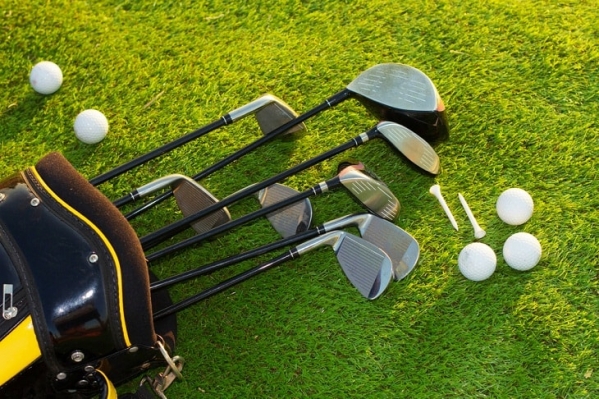 Ep22 - Commentary on the "The Masters" with guest appearances from Coach and Drew. We include a few travel rants as well.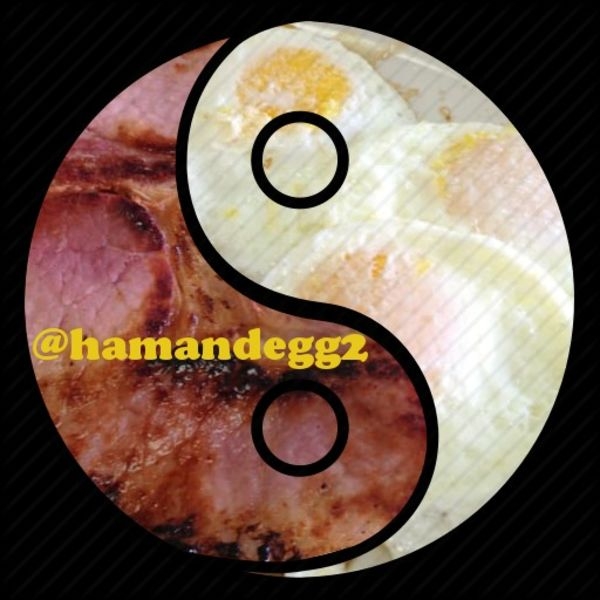 We discuss our favorite episodes and several other tangents about what has been released on the Ham & Egg Podcast so far. We also take about where we are headed in 2019.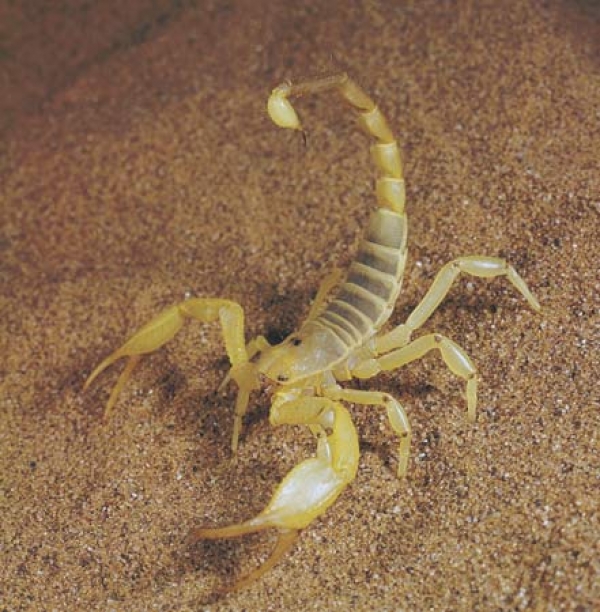 **EXPLICIT CONTENT** More than usual... We discuss pig farms, drugs, death, life. Most of all we had fun catching up with Jeffrey and his recent travel memoirs.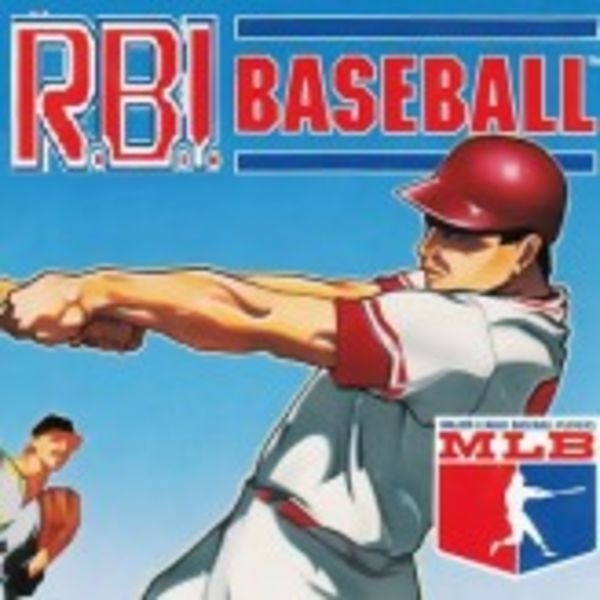 We open with some interesting stories from our week that was. We discuss recent travel, minivan ownership, and the crazy guy who "stormed" our office. We also get into a deep dive of baseball by two guys who don't know anything. I let the listening audience know when the baseball discuss begins, so feel free to bail!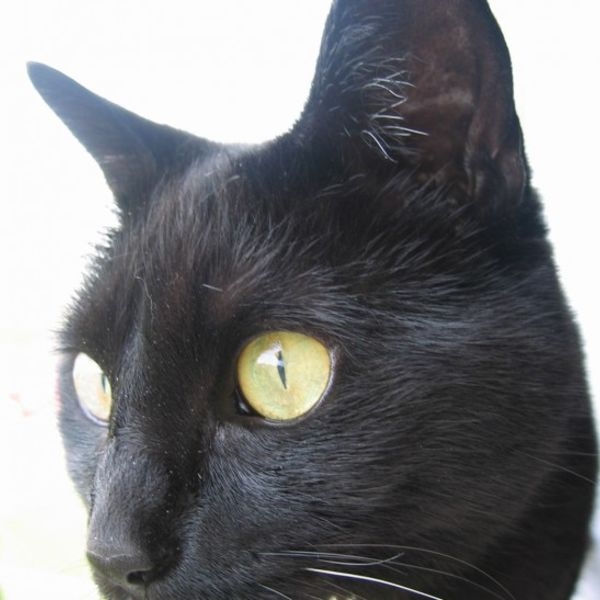 Steve, JJ, Austin, and C.B. We talk Hex, childhood, Portland, Boise, and life.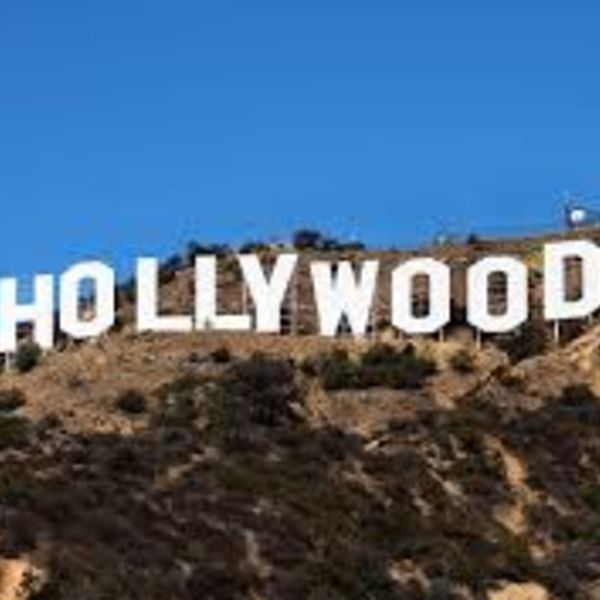 Sanford is our guest. He is a prolific Producer, Miscellaneous Crew, and Writer (https://imdb.to/2LRO8h7). We enjoyed varying stories from Tijuana to the Hollywood Hills.